Hannah Horn
Current Collection
Botanica Somnia 2014 Press Release
4 September, 2014
Hannah Horn was born in Aberdeen, Scotland in 1986 and now lives and works in London. 
A graduate of the London College of Fashion, studying Fashion Illustration her body of work consists 
of drawing, painting and printmaking confronting themes including death, nature, human existence 
and the subconscious.

In the past few months she has created illustrations for fashion, print, skateboard brands 
and the music industry.

Taking her intricate traditional pen and ink style, twisting it in the surreal and infusing it with 
bright and vibrant colours she creates a lasting visual impact.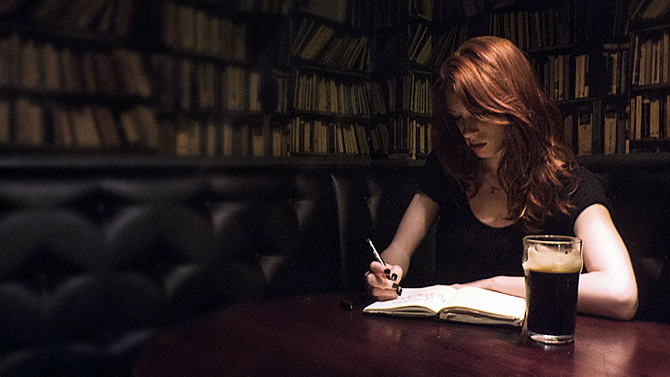 2014
Sept 4- 20 Botanica Somnia. Northcote Gallery
AAF Battersea. Northcote Gallery
2013
Nov - CAC, Cambridge.  Northcote Gallery
Oct - Saatchi Gallery London, Strarta Art Fair. Northcote Gallery
Oct -  AAF Battersea. Northcote Gallery
July - 'Coleoptera', Northcote Gallery Chelsea
Print graphic and merchandise for band The Dead Famous
Print graphics for fashion label Bundy&Webster
Apparel graphics for Emerica Footwear
Skateboard graphic for skateboard brand Landscape
2012
Apparel graphics and consultancy for Altamont Apparel
Print design, graphics and patterns for Miss Selfridge/ Arcadia Group