TOM HOMEWOOD We have some great news about Tom Homewood, one of our very talented artists known for his atmospheric landscapes. He is also a gifted musician and below are details for an album that he has worked on, that naturally reflects the character of his paintings. Tom: Finally, here is the album that I collaborated on during lockdown with musician/writer/producer Sam Cox, who is based in the US. The album features a collection of solo piano 'sketches' that comment on life during lockdown. The album is called 'Still' and the sketches are gentle, reflective and delicate. Sam is a collector of my work and asked to use one of my large lake paintings - a slightly somber and quiet piece - to illustrate the album. Here's a link to the album on Spotify an the album cover: https://open.spotify.com/album/1nbj4eaUAvSdoOYwcxIPg5
 KATHARINE LE HARDY   DOG DAYS
A fantastic interview with Katharine Le Hardy for London Live about her solo show 'Dog Days', where she talks about her influences and the working process that went into creating this beautiful body of work. https://www.londonlive.co.uk/news/2019-09-23/new-exhibition-documenting-destruction-of-iconic-dog-track-opens 
PRIVACY NOTICE
We take our responsibilities regarding the use of your data very seriously and are committed to using the information in accordance with the GDPR privacy law.
YOUR PRIVACY:
We do not sell, rent or trade our mailing lists with any companies or third parties.
HOW WE USE YOUR PERSONAL DATA: Personal information means any information that may be used to identify you such as your name, title, telephone number, email address and mailing address.
We collect personal information and use it in the following way:
- Send gallery newsletters, details of exhibition openings, private views and other activities that take place at the Northcote Gallery
- Contact you if we need to obtain or provide additional information
- Check our records are correct
UNSUBSCRIBING: You can unsubscribe to general mailings at any time by contacting us by email on info@northcotegallery.com or by post at Northcote Gallery, 110 Northcote Road, London SW11 6QP
ACCESS TO YOUR PERSONAL INFORMATION
You are entitled to access, amend or delete the personal information we hold for you. Please email your request to info@northcotegallery.com or by post to Northcote Gallery, 110 Northcote Road, London SW11 6QP
CHANGES TO THIS PRIVACY NOTICE
Any changes we may make to our privacy policy in the future will be posted on our website and, where appropriate, notified to you by email.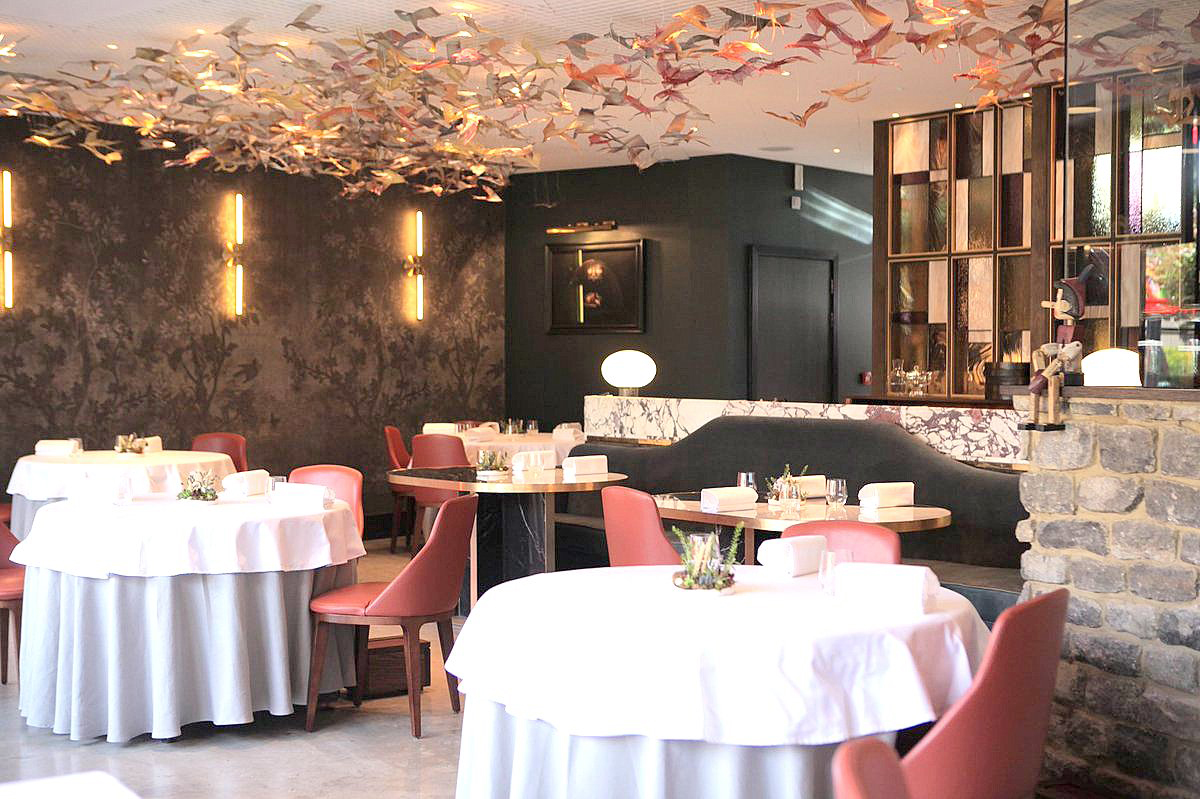 Michelle McKinney's beautiful ceiling installation is now complete at 'Restaurant Story' in Tooley Street, near Tower Bridge.
Emma Evans-Freke May 2018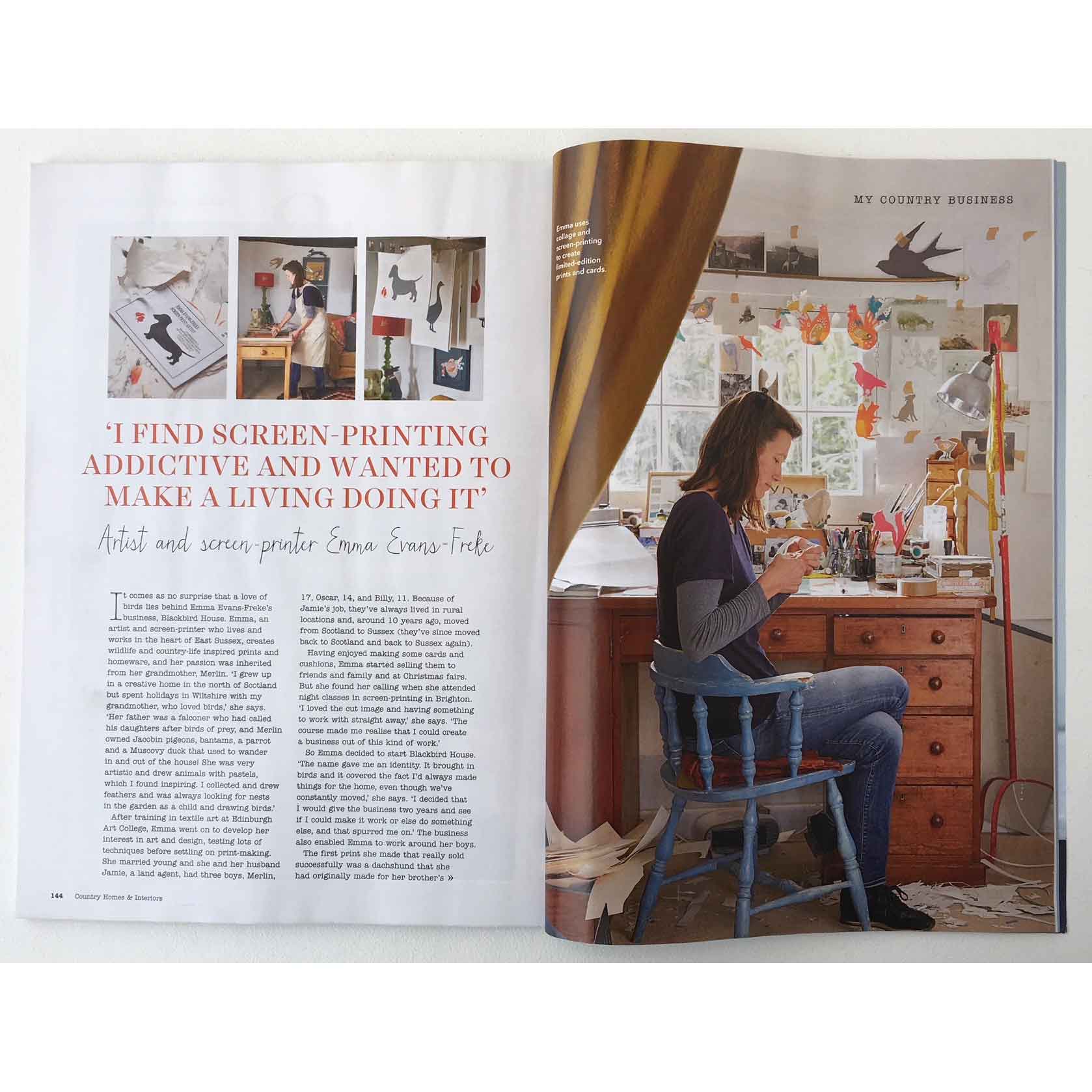 Michelle McKinney for Issey Miyake
23 November, 2016
You must install Adobe Flash to view this content.
Our artist Michelle McKinney was invited to translate Issey Miyake's
Summer Fragrances into colours.
She weaves a delicate, poetic mood around their luminous, fruity freshness. 
26 November, 2015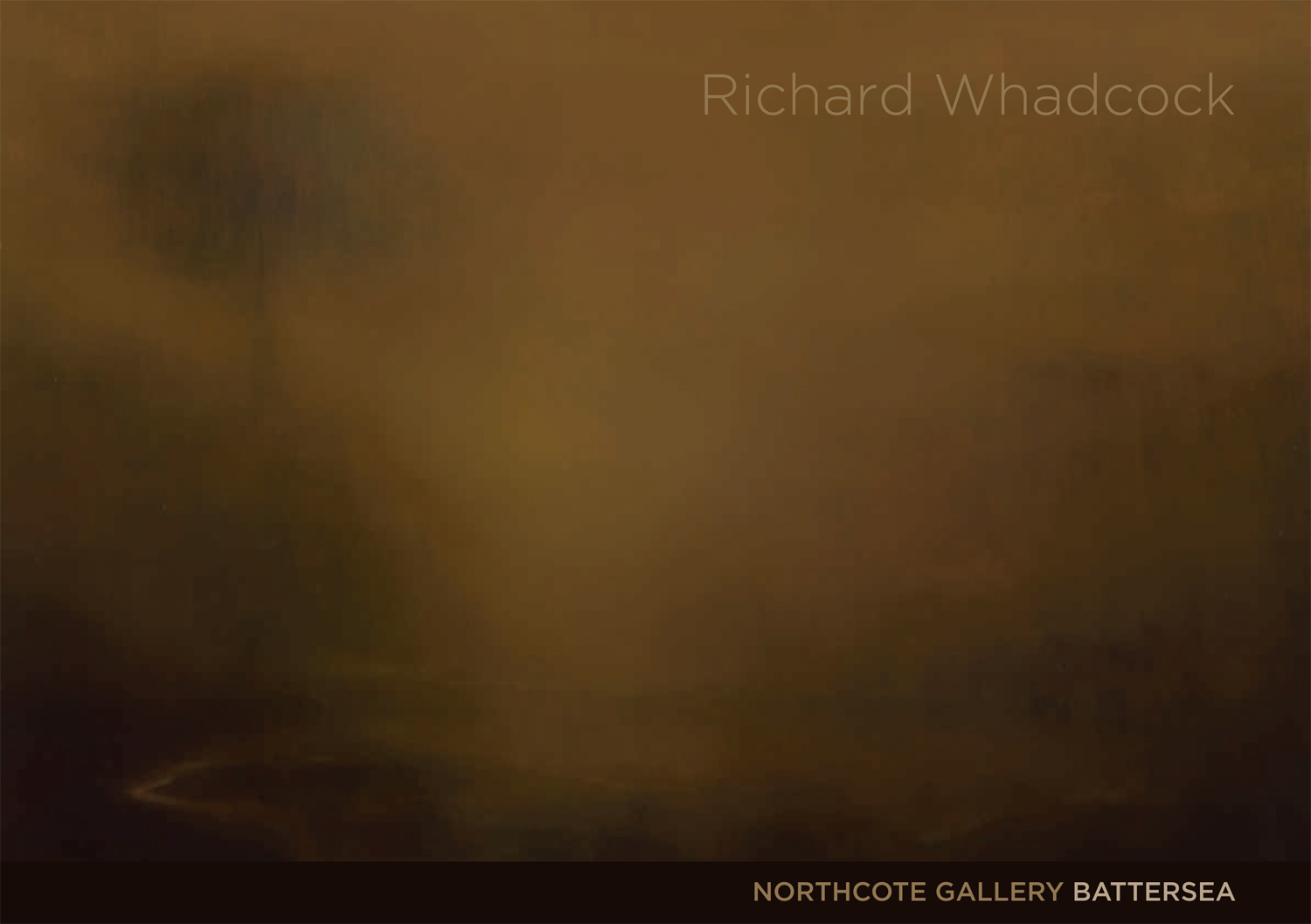 1 September, 2015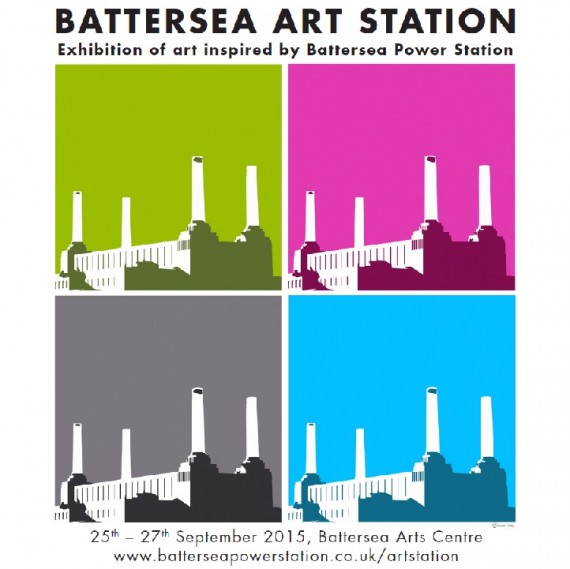 Northcote Gallery joins Lapada
26 May, 2014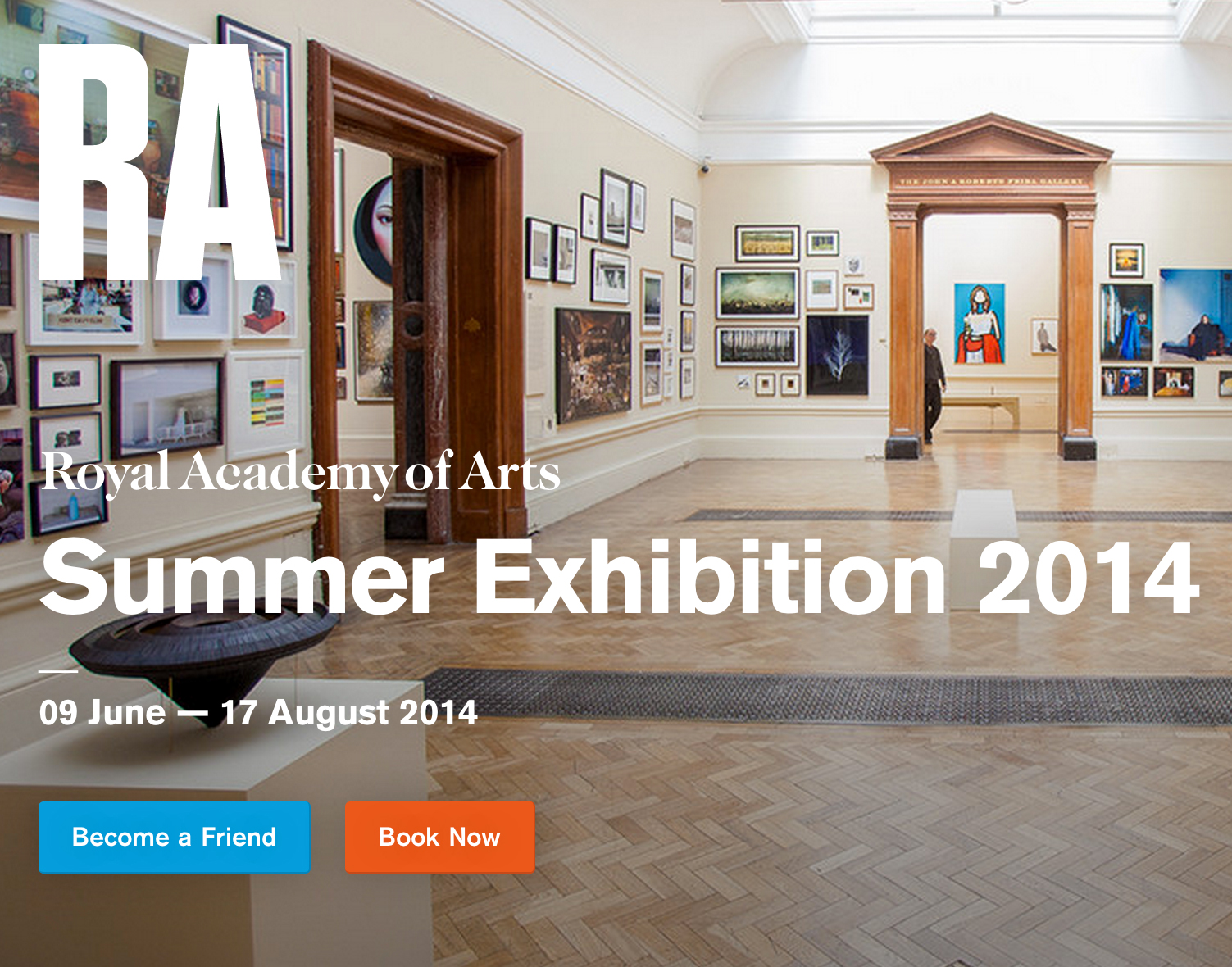 Lullaby (Left) Totora (Right)
15cm x 20cm
oil on paper